Being pregnant makes me hungry all the time. I have to teach classes the majority of my days, so shoving food into my mouth while trying to teach them about exercise, heart disease, and whatever else is a little difficult while chewing. My students have been awesome though, they always ask questions and want to know what size my baby is this week (fyi: it's a beautiful 4 inch apple this week).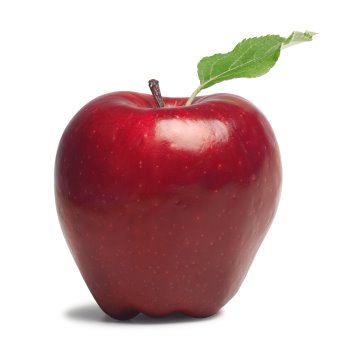 They are so amazed that I'm not showing much yet, but I'm only 15 weeks, they just want me to be big and plump already. haha
We find out what this apple is in 2 weeks! So excited!!